First Mortgage Tip: Home Financing Options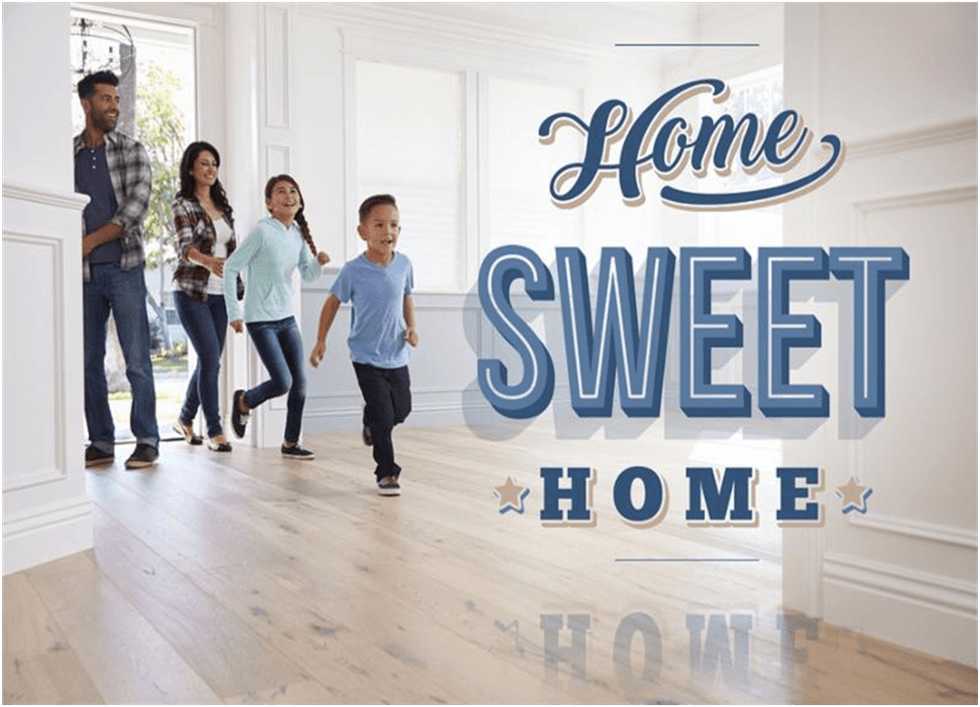 LEARN THE LINGO
Pre-Qualification VS. Pre-Approval.
Before beginning your house hunt, it's a good idea to get pre-qualified or pre-approved for a mortgage. Doing so will give you an idea how much you can afford to spend so you won't waste your time looking at houses that are out of your price range. Keep in mind, through, that pre-qualifications and pre-approvals are two very different things:
Getting PRE-QUALIFIED simply means that a lender has provided you with an estimate of the mortgage amount you will likely qualify for. If you choose to purchase a home, you will still have to go through the actual mortgage application process at that time.
Getting PRE-APPROVED requires you to provide a lender with paperwork so they can verify your income, credit, etc. If that lender does decide to pre-approve you for a mortgage, it essentially means you are guaranteed to get a loan up to specified amount (assuming no major financial changes occur for a limited period of time.)
When it comes to mortgages, one size does not fit all.
Numerous options and programs exist with different terms, features and benefits to suit various buyers. Be a well-informed consumer by familiarizing yourself with these common mortgage types:
Conventional/Fixed Rate Mortgage: A fixed-rate mortgage an interest rate that remain constant throughout the term of the loan. Most fixed-rate mortgages come with a term of either 15 or 30 years.
Adjustable-Rate Mortgage (ARM): Adjustable-rate mortgage typically start with a lower rate than fixed-rate mortgages, but after a few years the rate can begin to rise and will fluctuate periodically.
VA (Veterans Affairs) Loans: VA Loans offer up to 100% financing for military members and their families.
FHA (Federal Housing Administration) Loans: FHA loans can help buyers receive financing even if they may not otherwise qualify for a mortgage. The FHA insures the lender for the mortgage amount - removing the risk associated with the borrower.
USDA (United States Department of Agriculture) Rural Development Loans: These loans are available to rural residents who meet certain requirements, including the inability to be approved for traditional financing.
Balloon Loans: A balloon loan is a mortgage in which a larger-than-normal outstanding balance must be paid at the end of the term.
Interest-Only Loans: These loans offer borrowers a period of time when they pay interest only on their mortgage. (During the interest-only term, the borrower does not build any equity.) Once the interest-only term ends, the borrowers starts to pay off the principal as well.
Selecting the mortgage option that works best for you will depend on a number of factors, including how long you plan to stay in the home, if you're comfortable not knowing what your future payment might be an more. Discuss your goals and lifestyle in relation to these different financing options with one of our Mortgage Specialists. By carefully analyzing the pros and cons of each loan type, you can determine a financing option that best meets your needs.
Speak to one of our Mortgage Specialists about home purchasing options that fit your budget. Call us at 732-225-1505 or learn more at
pinnaclefcu.com/myhome
. Pinnacle Federal Credit Union is an equal housing lender. NMLS# 423010