Letter from PFCU Chairman & President/CEO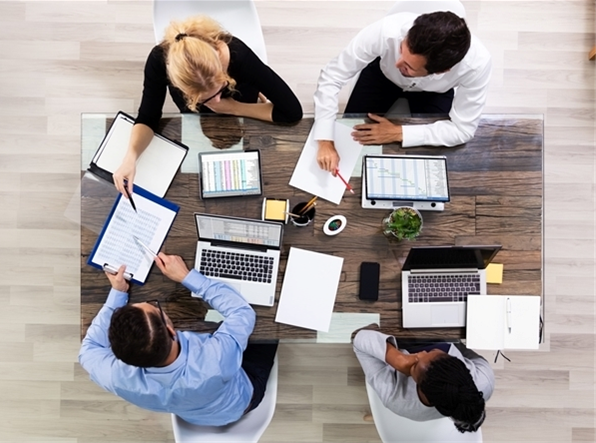 Dear Member/Owners of the Credit Union,
The recent bank conservatorships in New York and California have been directed by our Federal Regulators and related Federal Government Agencies who are created and deployed for the exact reason of protecting us all from financial challenges due to these unexpected events. Federal Credit Unions, of which Pinnacle Federal Credit Union (PFCU) is chartered, are regulated by the National Credit Union Administration (NCUA) who performs period annual reviews of ALL the systems and controls managed by PFCU to assure prudent governance of your financial relationship with us.
As recently as November 2022, NCUA performed a follow-up review of PFCU to support its full September 2022 examination. As a result, NCUA has found PFCU well capitalized in this exam.
Like all banking-type financial institutions, PFCU is tasked with managing projected and unforeseen challenges to the best of its ability to assure your financial safety. However, unlike our banking brethren, PFCU is member-owned. We are NOT a stock-issued, for-profit institution. Therefore, we manage risk somewhat differently. Although all banking institutions have risk exposure, Credit Unions should not be driven into added risk for financial rewards. Recently, a newly reshaped Board of Directors and a new Senior Management Team have taken on the directive of moving PFCU forward. One change that has become evident since the start of this new direction has been our managing unwanted risk in our investment portfolio and deploying added emphasis on secured lending products such as but not limited to, automobile and home loan financing.
No one can guarantee future success, nor can anyone stop challenges that develop in financial services. However, you have our unhindered pledge always to keep you; our membership notified the best we can of our progress and challenges managing your hard-earned money. We welcome you to visit our
Branches in Edison and Manchester, New Jersey
, for any assistance you may need with your account(s). You may also visit
NCUA.gov
for additional PFCU and Credit Union industry information.
We value your membership!

Nick Danza
Pinnacle FCU Chairman

Dennis Fitzpatrick
Pinnacle FCU President/CEO