Holiday Spending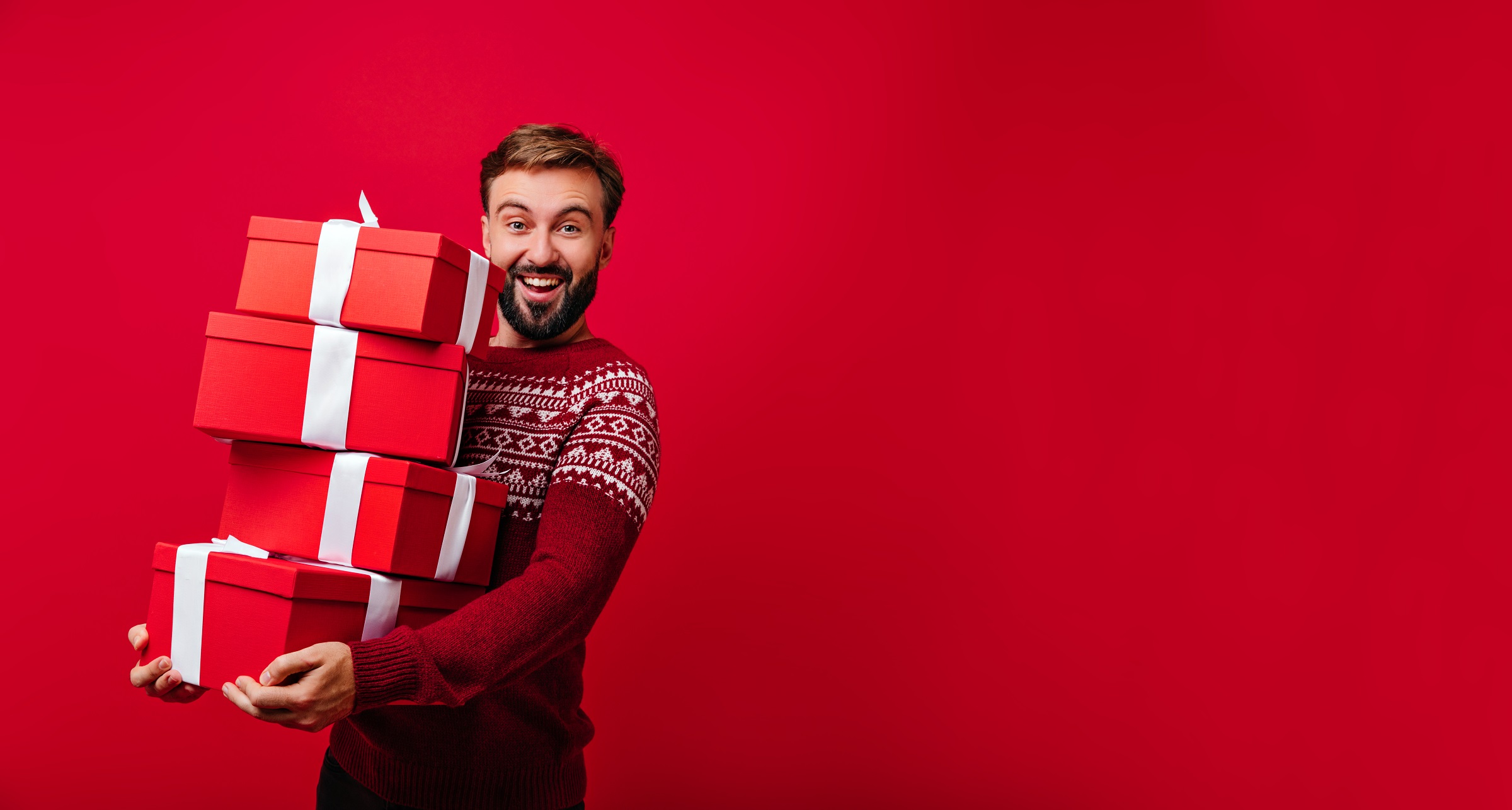 A cure for the financial holiday hangover …
And it doesn't involve raw eggs.
"It's better to give than to receive." Whoever it was that said this obviously never ended up crying away his buyer's remorse next to the $900 cappuccino machine he bought himself while looking at all his holiday credit card bills. (Not that we would know though.)
So, we're going to give you some helpful advice for getting a grip on holiday giving and spending — to prevent your financial holiday hangover in the first place.
Draw names. If you're part of a large family or circle of friends, suggest drawing names and setting a price for gifts. This will cut down on the number of gifts you have to purchase and will help with your budget. Hopefully, that weird Uncle of yours doesn't pick your name.
Shop online. It can save you money. The Internet makes it easy to compare prices, and many online retailers offer free or discounted shipping during the holiday season. You can also do it while only in your underwear.
Start shopping early. Create your holiday budget and shopping list early and shop early. This way you can spread out your spending, paying a little here and there rather than drowning in one huge mound of bills at the end of the year. Just remember where you hide everything (there's still a VHS tape of "Dirty Dancing" that we never found, somewhere in our house).
Get creative! Thoughtful, homemade gifts mean more, and are less expensive, too. Knit a sweater, bake cookies, create a photo album, or design coupons offering your time for tasks like housecleaning or babysitting. Just no paperweights. That's so fifth grade.
Use credit wisely. If you plan to use your credit card for holiday purchases, only charge as much as you can pay off when the bill arrives. By being able to pay off your credit card balance in full right after the holidays, you won't spend most of 2020 regretting your holiday overspending!
How helpful do you feel this information is to your finances? Click on the icon below.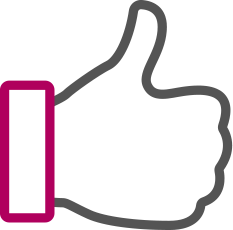 Makin' it rain!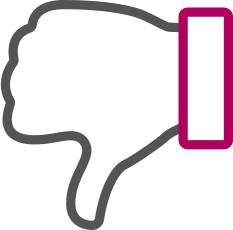 Barely a spritz.