Credit vs Debit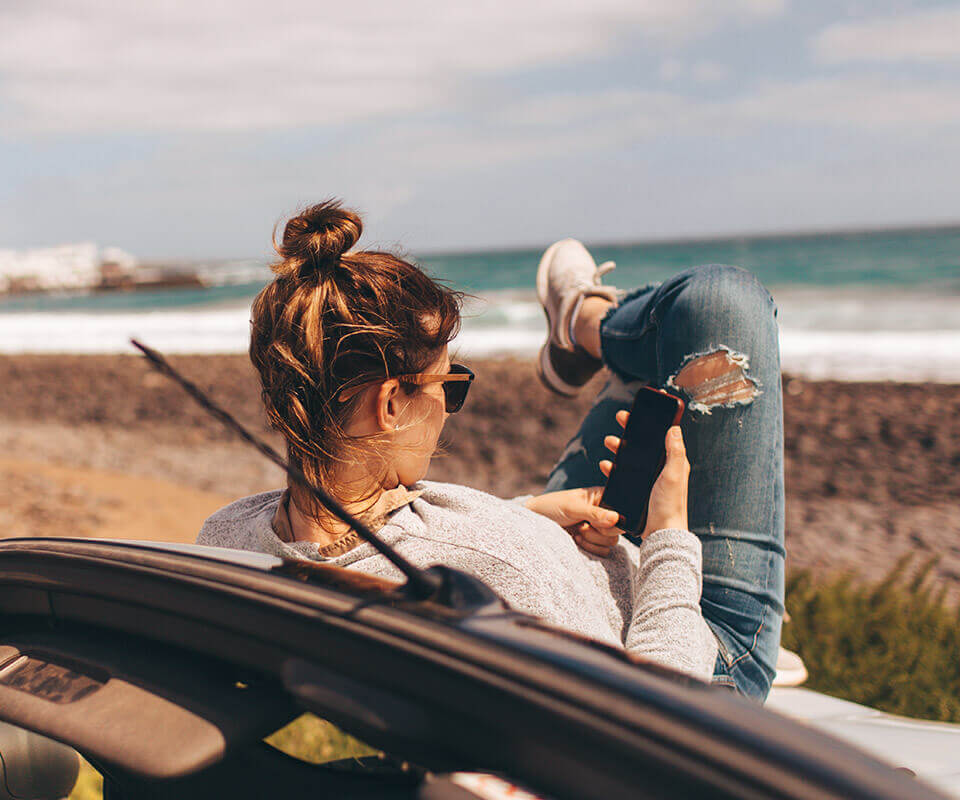 "Credit" or "Debit" — which should you choose when using your Pinnacle Debit Card?

Chocolate or vanilla.
Stay at home or go out.
Bacon … or extra bacon.
Life is full of some difficult decisions. But Pinnacle's going to eliminate one for you.
Should you choose "debit" or "credit" when making a purchase with your Pinnacle Debit Card?
Don't think it doesn't matter — there is a big difference. Don't just automatically choose "debit" because you like pretending you're typing in some top-secret passcode in a "Mission Impossible" movie every time you enter your PIN.
You should be choosing "credit"
Choosing "credit" when you use your Pinnacle debit card gives you several great benefits you typically only get by using high-interest credit cards.
It protects you from fraud. Choosing "credit" grants you fraud protection and zero liability coverage with your debit card purchase. You won't be held responsible for unauthorized charges made with your account or account information if your debit card is lost, stolen or fraudulently used. So, you'll have nothing to worry about if someone orders 1,000 bowling pin-shaped saltshakers with your card. Or 1,000 bowling ball-shaped pepper shakers. (They come as a set, obviously.)
And It secures your identity. When choosing "credit," your Pinnacle debit card transactions are directed through the Visa® network, which means you'll enjoy the maximum level of Visa's personal identity theft coverage. The max, baby! Visa's best-in-class system detects fraud in real time, so action can be taken right away to minimize impact and protect your other personal information. And, if your identity is stolen, you'll have access to confidential, free assistance.
And It earns you Pinnacle Debit Rewards points. When you choose "credit" and sign for your purchases using your debit card, you'll earn points you can redeem for rewards like travel, gift cards, merchandise and even cash back! That's like getting paid to shop — which in terms of awesomeness, definitely gets our vote.
How helpful do you feel this information is to your finances? Click on the icon below.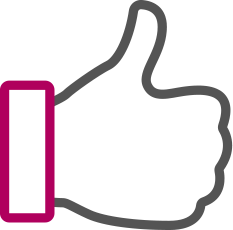 Makin' it rain!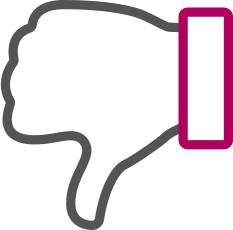 Barely a spritz.