First Mortgage Tip: Know Before You Buy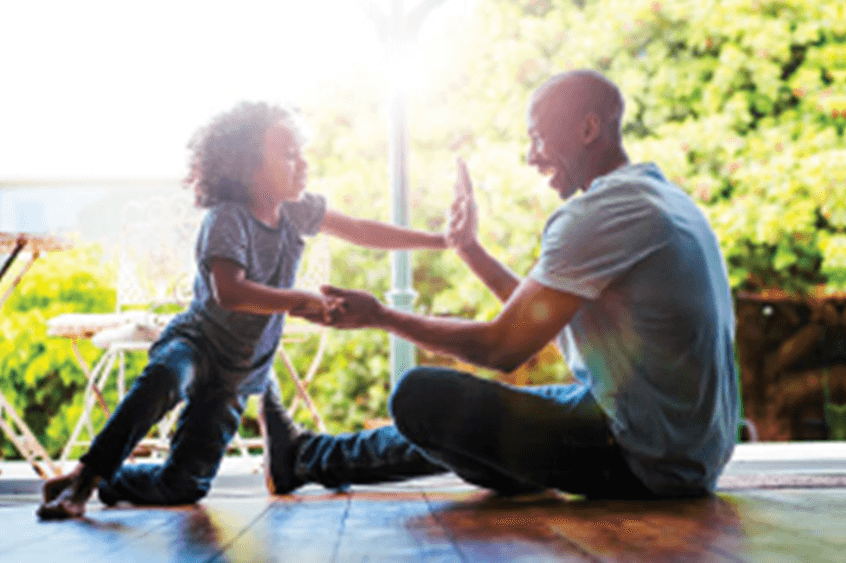 Overwhelming. Confusing. Frustrating.
Are just a few words on how the mortgage process can be. We are here to provide you with the answers to many of your home mortgage questions.
Know Before You Buy. The mortgage lending industry has changed dramatically over the last several years. Many processes and procedures are now highly regulated and require documentation that lenders were not required to collect in the past.
Lenders are also required to inform and send you certain documents within a timeline based on the submission of your application. Lenders and their representatives must be registered with the National Mortgage Licensing System in order to speak to you about a mortgage. Their NMLS identification number is the unique identifier assigned to registered Mortgage Loan Officers should be displayed. Be sure to ask if you are speaking with an NMLS registered Loan Officer. It's important that you have all of the information before you begin the mortgage process.
Speak to one of our Mortgage Specialists about home purchasing options that fit your budget. Call us at 732-225-1505 or learn more at
pinnaclefcu.com/myhome
. Pinnacle Federal Credit Union is an equal housing lender. NMLS# 423010